REVOLUTIONARY NEW ZEALAND NANOFIBRE TECHNOLOGY
Powered by nanofiber

technology from New Zealand,





our

protective neck gaiter is the

premium choice on the

market.




---
LIMITED STOCK REMAINING DUE TO WORLDWIDE DEMAND
ONLY $9.99!
---
---
INTRODUCING THE URBAN AIR SNOOD
A NECK GAITER MADE WITH A REAL PURPOSE WITH REAL RESULTS
---
---
An embedded nanofiber membrane blocks 99% of fine particulate matter including bacteria, viruses, and pollen.
---
Multifunctional and stylish. The Urban Air Snood is comfortable and easy to use.
---
Our nanofibers are high quality and last for upwards to 200 hours. Stay protected from toxic air pollution with supreme filtration.
---
---
NANOFIBERS TESTED IN USA TO MEET N95 STANDARDS OF FILTRATION
---
THE SUPREME NANOFIBER MEMBRANE
THE ONLY SNOOD THAT TRAPS MICROSCOPIC AIRBORNE PARTICLES

Made in New Zealand by world renowned Revolution Fibres, our lab grade filtration is the best you can breathe with. Premium filtration captures the tiniest of particles and keeps you breathing safe.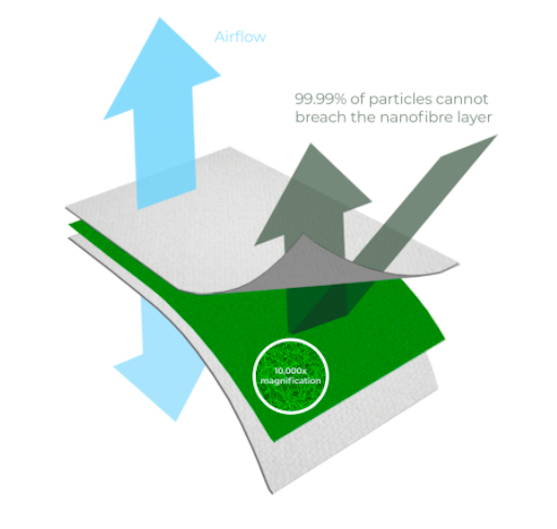 ---
LIMITED STOCK REMAINING DUE TO WORLDWIDE DEMAND
---
"I ordered 100 of these for my company and i'm sure glad I did! They gave me such a good deal for the high quality of the gaiters. They even customized our logo for free."
Diana Aguilar
2 Aug 2020 10:21
"Honestly, I wasn't expecting much after trying every mask off Amazon. The webreathe air gaiter is great for me in San Francisco."
Michael Cole
15 DEC 2020, 16:42
"I found WeBreathe during the wildfires and used the snood to protect from pm 2.5."
Amanda Anderson
14 Aug 2020, 14:21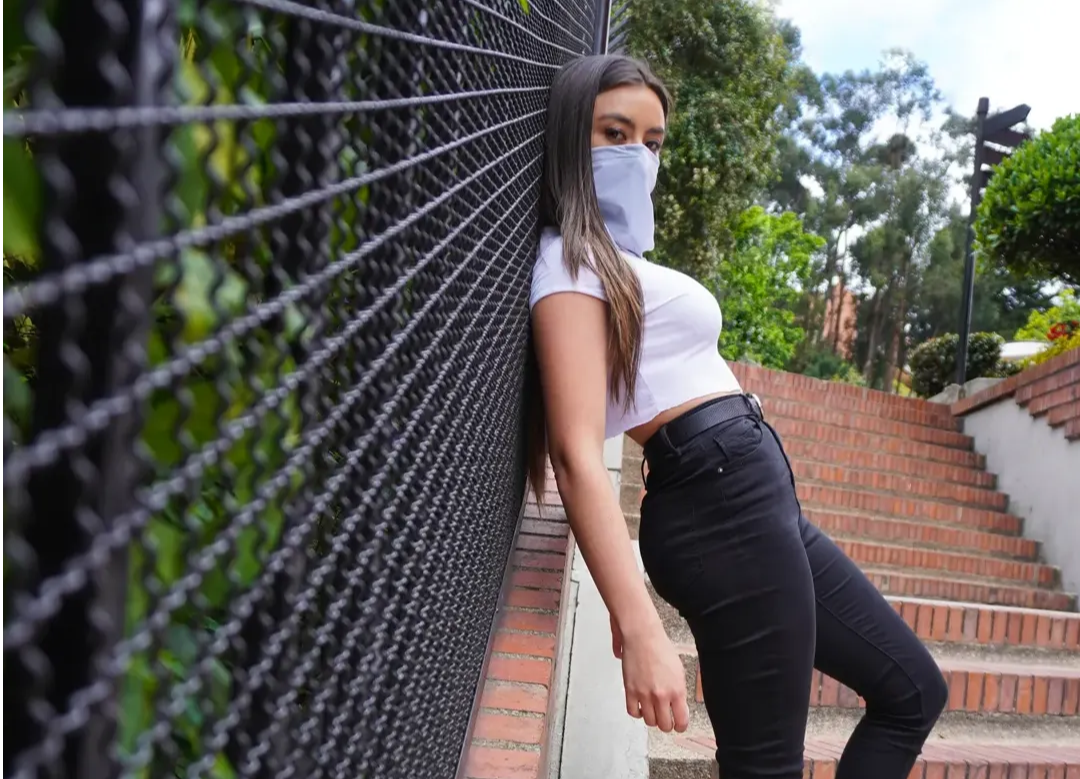 ---
FREE U.S. SHIPPING ON ALL ORDERS