THE ONLY MASK MADE FOR COMBAT SPORT ATHLETES
RETURN TO THE MATS, OPEN YOUR GYM, AND LEGALLY TRAIN AGAIN WITH A MASK THAT WAS DESIGNED FOR COMBAT
Most of us are either sick of masks by now or... actually sick. That's where JITSMASK comes in. We realized that doing any "real" training was impossible with an ear loop mask. So we crafted a rashguard for your face!
DESIGNED FOR FUNCTIONAL AND INTENSE TRAINING
✓ Jiu jitsu is illegal: In most areas, training legally is extremely restrictive for athletes and gym owners. Jitsmask ends fitness prohibition!.
​✓ The single most important thing to wear at training now.
✓ Our single-layer system was designed with breathability in mind and treated to reduce fluid spray exposure.
​​✓ The most common issue with face covers is everyone has to wear them. We solved this by design, so it actually encourages use.
✓ Wear, train, wash, repeat. It's that simple.
Free shipping anywhere in the United States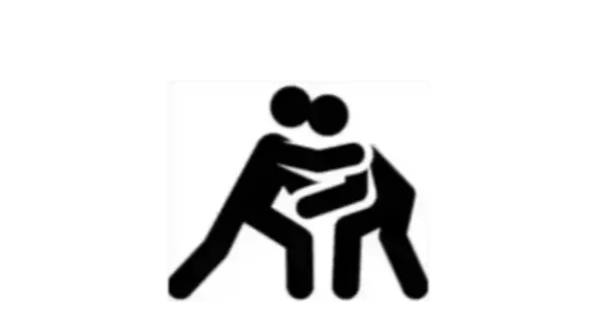 Made for jiujiteiros and other grappling athletes in mind. Great for functional and movement fitness.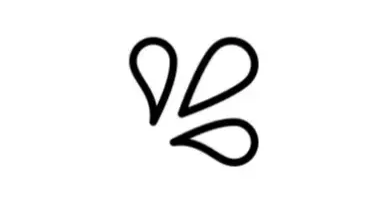 Treated with a fluid resistant outer layer to help reduce spray exposure, and sweat.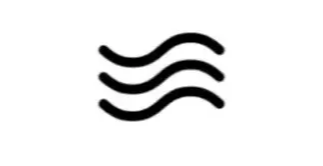 We made a hyper breathable and lip friendly mesh front to reduce irritation.
A CLOSER LOOK AT THE DETAILS OF JITSMASK
---
---
---
From clinching to back flips the JITSMASK stays on your face. It fits snug like a rashguard to reduce slippage and annoyance. The five-point fulcrum supports the balance of the mask on your face making it the only mask in the world for combat athletes.
---
You don't have to be a jiu jitsu athlete or MMA champion to use JITSMASK. Street fitness and movement athletes will also benefit from the minimalist design and functionality.
---
JITSMASK is a game changer for those that have to mask up to train. Made by grapplers and engineered to spec, the JITSMASK allows for a more fluid training session with less mask fumbling. It's the only sports mask you will need!
---
---
Free shipping anywhere in the United States
---